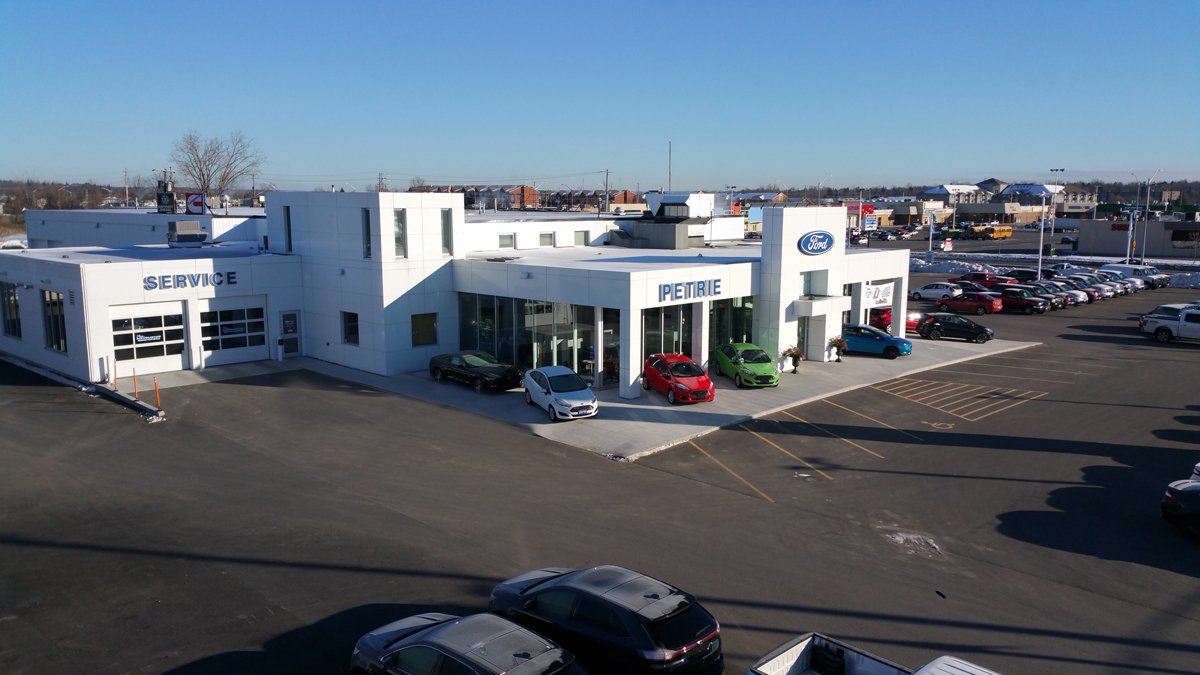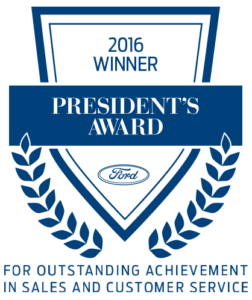 Your Authorized Ford ESP Retailer
We are Petrie Ford in beautiful Kingston, Ontario. We've been Kingston's high volume Ford Store since 1949!  We're a genuine Ford Store and are authorized to sell genuine Ford warranty (ESP) options to any Canadian citizen (from BC to Newfoundland) who's vehicle meets the Extended Service Plan eligibility criteria!
Why Are Your Warranties Cheaper?
We've embraced the power of volume sales and the pricing paradigm that it commands for sustainability.  Long story short, we make (much) less profit at the benefit of high sales volume.  When price conscience and web savvy clients research their warranty purchases, they realize they have a choice.  Our award winning customer service and consultation combined with our lowest warranty price guarantee makes it an easy choice to do business with us.
Our Warranty Experts
There are a lot of information - and investment - that goes along in selecting the right warranty to perfectly fit your budget and your driving habits. These experts have over 30 combined years of warranty consultation expertise.  Feel free to contact them, they're happy to help!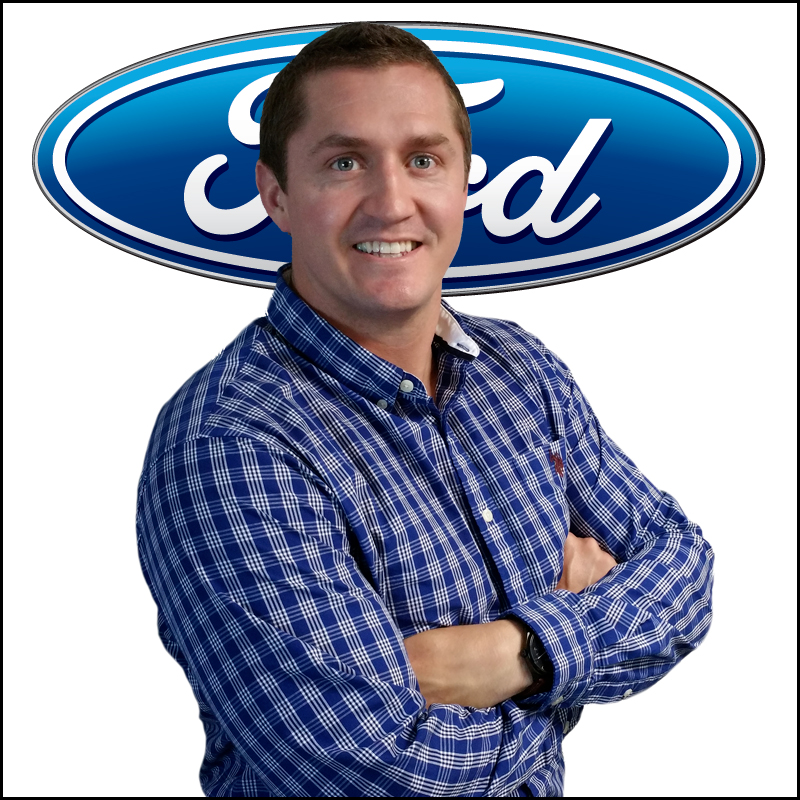 Nathan Purves
Warranty Consultant
Phone: 1-866-414-8724  x235
Email: Warranty@PetrieFord.com
Jeremy Caddick
Warranty Consultant
Phone: 1-866-414-8724  x264
Email: Warranty@PetrieFord.com
Get a Quote!
Please feel free to call us at 1-866-414-8724  (9am to 8pm Mon-Thurs, 9am to 5pm Fri, and 9am to 4pm Sat), or click the button to send us a quote request.  We'll email you back as quickly as we can.