There are four genuine Ford Extend Service Plans (ESP) available. There's an option for every budget and peace of mind.
Learn More
When you pre-pay your regular scheduled Ford maintenance in a Ford Maintenance Protection Plan (FMPP), there is a considerable savings than paying as you go.
Learn More
REAL FORD EXTENDED WARRANTY (ESP)
It's important to know who you're trusting with your hard earned money. There are all sorts of websites selling all sorts of different kinds of warranties... how do you know what site to trust?  What do you look for?  How do you really know - after your transaction is complete - that your vehicle will be covered week's, month's, year's down the road as the vendor claims?
We are a high-volume Ford Store in South Eastern Ontario, and have been since 1949!  We are authorized under our Ford dealership franchise agreement to sell 100% genuine Ford Extended Service Plans (aka ESP's) to any Canadian with a Ford (or Lincoln) vehicle who meets the Ford warranty eligibility criteria.
Our dealership is well known in online enthusiast sites and forums as being one of the lowest cost warranty providers in Canada.  Whether your Ford or Lincoln is brand new or if its gracefully aged over time... we have a genuine Ford warranty that will fit your budget.
YES!  You can purchase your new Ford or Lincoln from any Ford store you wish and then buy your warranty from us at a much lower price than the Ford store you're currently dealing with.  It's the same warranty, just a different price!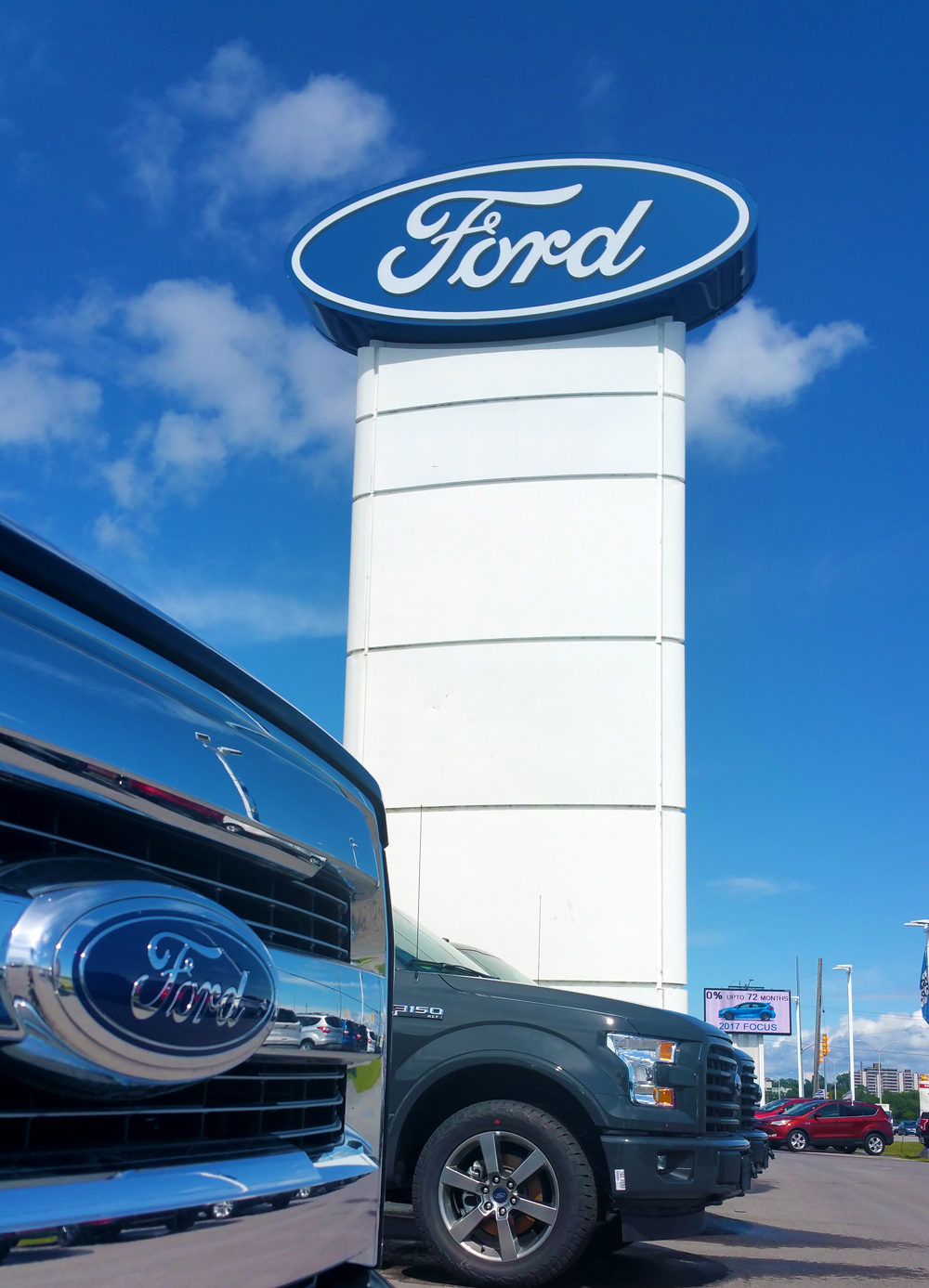 Get a Quote!
Contact us today and let us help you decide on the right warranty at the right price.